HYF Medical Center
Health Consultant in Dubai
2 23 A Street - Dubai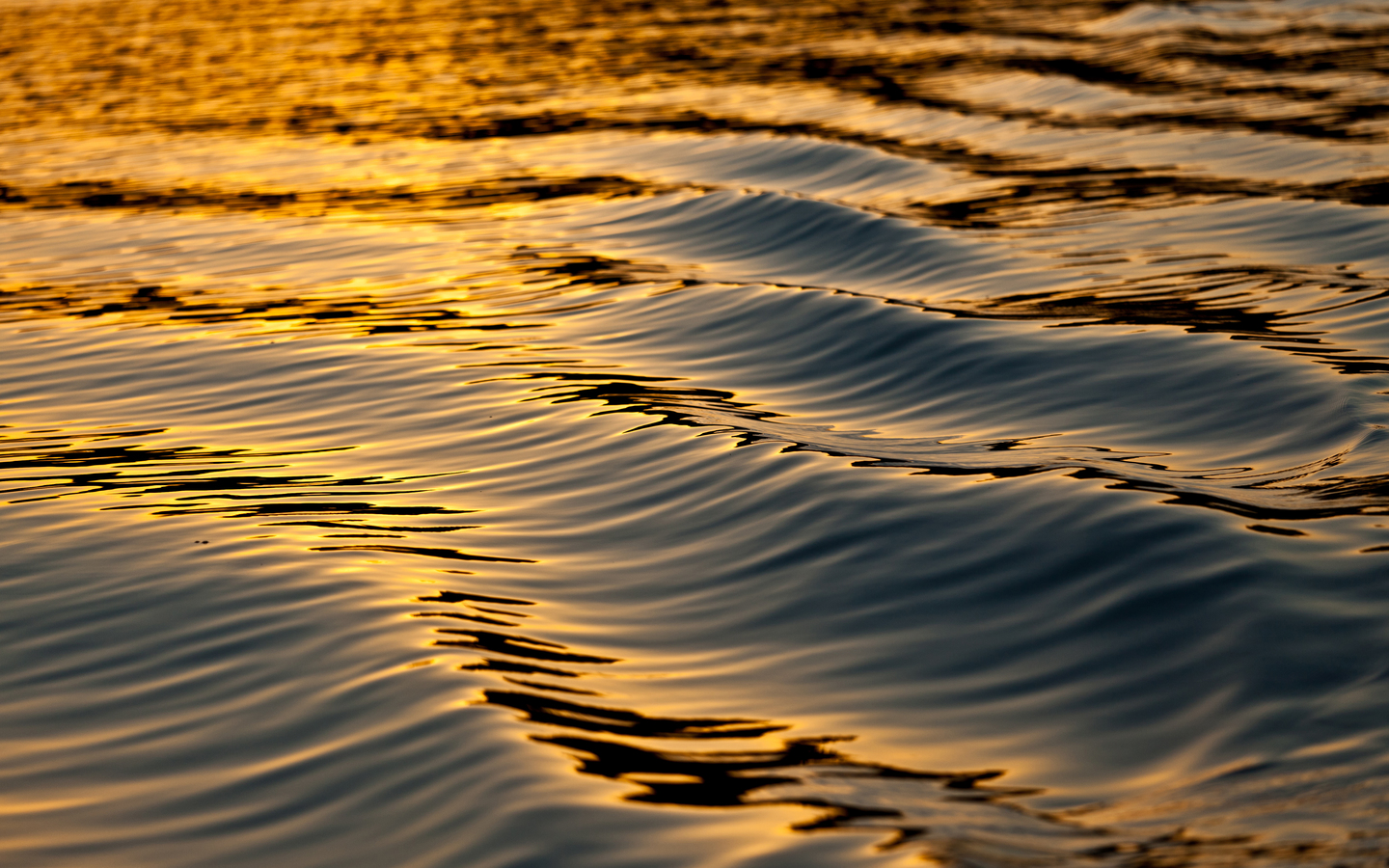 ---
Testimonials
The staff were so helpful when I had to change my appointment for 3 times. When I finally came to my appointment, I received great treatment and felt so welcome. The prices are okay too!
- shoaib s
My experience at HYF Medical Center was splendid. I was recommended the laser hair removal treatment at HYF by a friend who already completed a sequence of sessions there, and I did not regret it! Haya, the laser therapist was so kind and professional. The machine they use is amazing as well, heard so many good reviews about it, so I decided to book my next appointment as well. Soon after that I booked a PRP Mesotherapy session with Dr. Alexia, and I found it to be incredible! The results were amazing, Dr. Alexia was so kind, and the whole ambiance at the clinic was just so welcoming and relaxing! HYF Medical Center really suits Dubai, and I would recommend it to EVERYONE! My next treatments will definitely be PRP for hair and probably some lip fillers :))))
- Talha S
Amazing quality of service! The staff is so kind and helpful.
- Gym M
Message sent. We'll get back to you soon.